Student Media at NC State is rockin'
From Student Media Adviser Bradley Wilson:
t's cold and miserable outside. So, here's some good news. No, finals
are NOT canceled.
The Agromeck yearbook (edited by Bryant Robbins and Michele Chandler)
and Windhover literary and arts magazine (edited by Helen Dear) have
both been named finalists for the Crown award and were the only North
Carolina college media outlets named as finalists for the highest
national award. Tons more info at http://ncsu.edu/sma/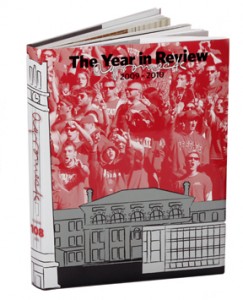 1 of Many
Passion Rules!